Vision, Mission, and Values
CLOUDIBS's vision is to be a leader in delivering value to its customers. Our mission is to provide customers and partners with business solutions, software applications, and human development projects based on shared values of creativity, collaboration, charity, partnership, and cultural diversity.
The firm designs the best solutions based on industry standards and use best of bread technical expertise to implement secure, accurate, responsive, and scalable technologies that help our customers achieve their strategic goals and get an edge over their competition.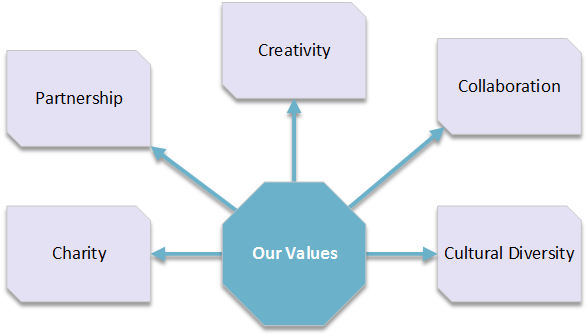 Our Strategy
Our strategy is clear and straight forward. It begins by setting strategic organizational goals, setting plans to achieve the goals, and implement the planning efforts using advanced technologies to realize growth and progress.
Our Organization Matrix
We follow an effective horizontal approach to organizational management while cascading reporting into a matrix revolved around service delivery and customer satisfaction.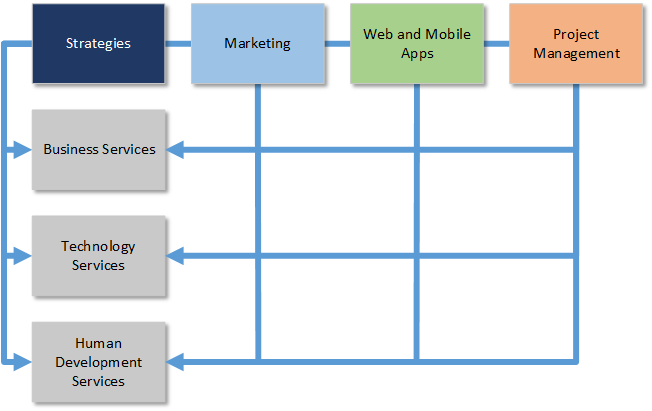 Our Team
Our team consists of highly skilled individuals located locally and internationally. We are multicultural, adaptive, and flexible to our client's needs. We have access to domain experts and resources in a variety of industries and we continue to establish outstanding relationships with people around the world for the soul purpose of delivering value to our clients.